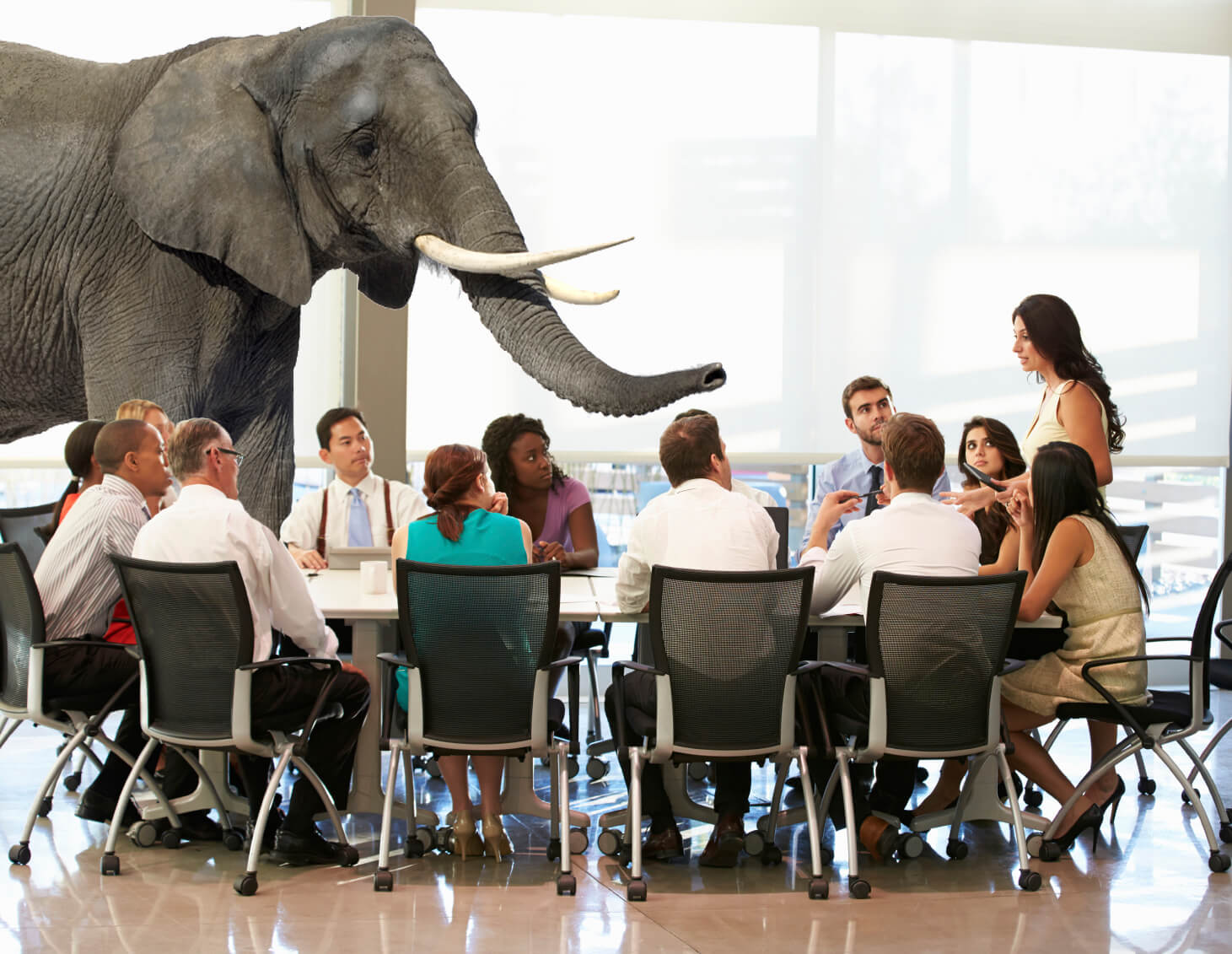 Everyone involved in promotional products would like to sell more of them. In fact, the promotional product industry is one of the fastest-growing industries in the world, bringing in more than $23 billion in 2017.
Allow your salespeople to do more selling.

Something keeps the industry from growing even more quickly, though: The amount of time they spend researching client requests. Using software can help, but it can also only go so far. Outsourcing the draft research and presentation allows your salespeople to do more selling.
How to Use Outsourcing to Save Time
Outsourcing frees your sales team from the burden of doing the research and legwork themselves, allowing them to spend more time selling. They have enough to do as it is; why not use your offshore teams to help them?
Save your salespeople time. Save your company money. Significantly improve your reputation.

Outsourcing the Initial Draft Research
Your offshore team should know how your clients want to increase their brand awareness, prepare for upcoming trade shows, and more. The process works like this:
A consultant works with a company to draw up their needs
The research team works with the consultant and the company to draw up solutions to those needs
They send that information to suppliers, who create the promo products
The client receives the products and uses them as necessary

Create the Draft in Sage or Commonsku Before Sending It to the Client
You can use programs like Sage or Commonsku to create your presentations for your clients. Besides that, these programs give you the tools to do everything from building your presentations to allowing your clients to approve proofs and invoicing. They, too, cut down on the amount of time you spend working on promotional products.
Contact Suppliers About Inventory and Sampling
One of the things your outsourced team needs to do is find suppliers for sampling. After you've created your presentation for your clients, you need proofs, or samples, for them to evaluate. You need to find suppliers for all of this.
Use Products from Preferred Suppliers
If you have your own preferred suppliers or have a list of preferred suppliers that other companies use, turn to them. Sticking to these companies instead of starting cold will cut down on your promo team's amount of time hunting for quality suppliers.
Create Virtual Images
Images are crucial to a good presentation. You need to keep your clients engaged, and walls of text won't do it. Create mock-ups of their requested products, show them images of similar promotional products you've sold in the past, and use infographics where you can.
Properly Format the Presentation
Finally, ensure you format your presentation to ensure maximum impact. Organizing it logically and matching the visual components with all your talking points goes a long way towards helping your prospective clients.
Final Thoughts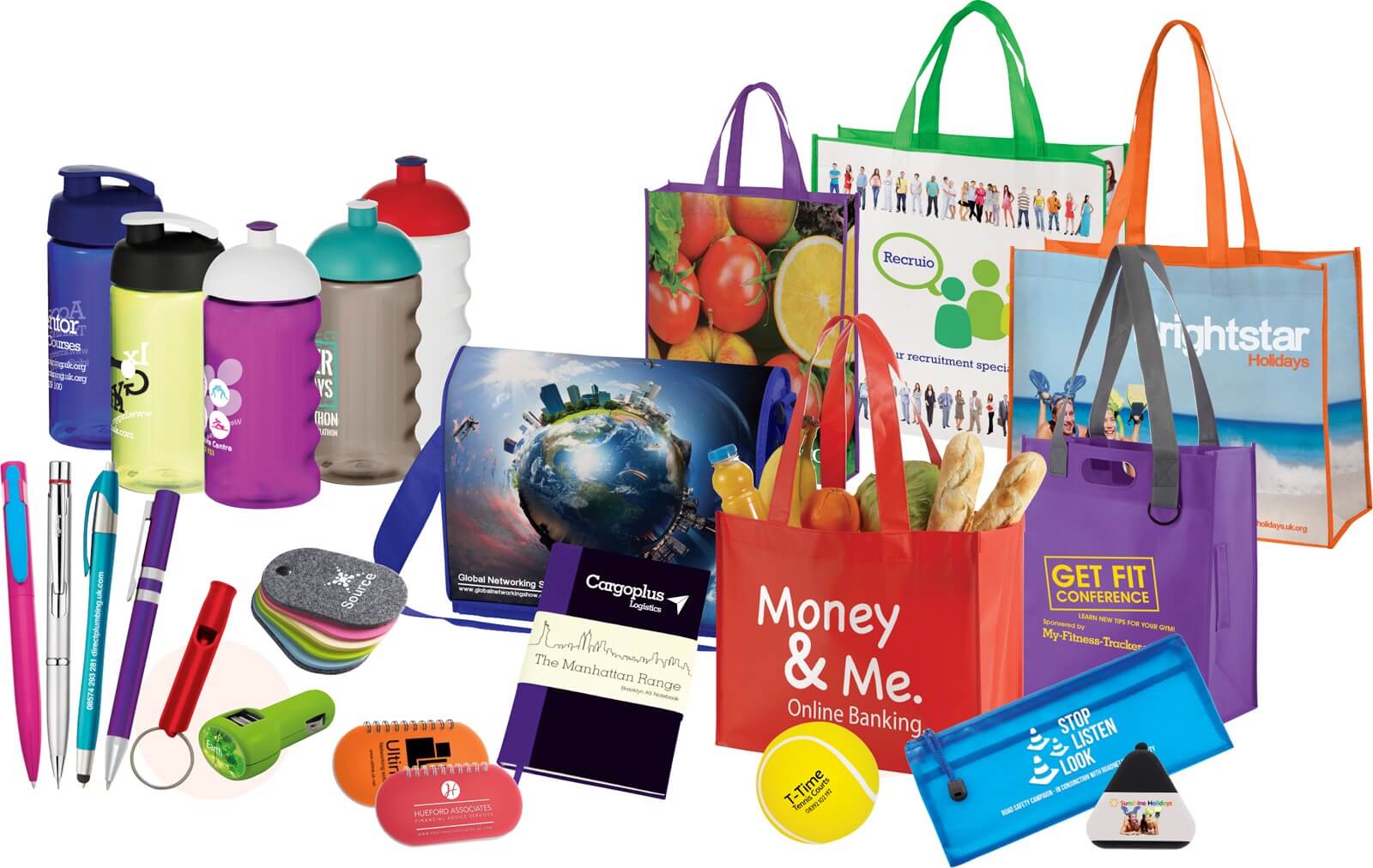 If you do all of this, your offshore team can aid you in freeing up your salespeople's time. Remember, your salespeople need as much face time with clients and prospects as possible. All the research that goes into creating a promotional product interferes with that.
But that doesn't have to happen. Outsourcing this work is an excellent way to save your salespeople time, save your company money, and significantly improve your reputation and bottom line.