A Day in the Life of a DCX Team Member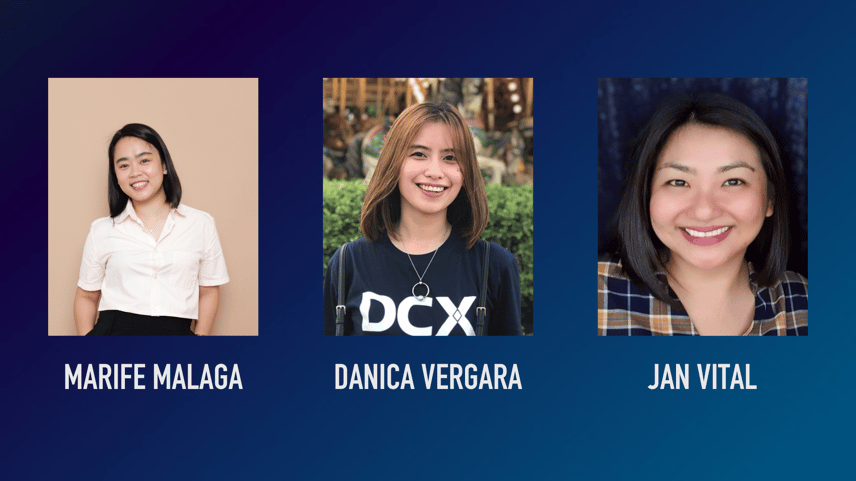 Whether you're looking to hire a team member from DCX or looking to work for DCX PH, an important question is "what does life look like for DCX team members?"
We interviewed some of our superstar team members to help answer that question. Here's what they had to say:

What does your day-to-day routine look like?

Danica:
I consider every day a steppingstone to a greater version of me- I wake up 1-2 hours before my shift starts, eat my dinner, then make sure my dog eats his dinner, take him outside for his evening run, and begin my tasks for the day. I usually start by checking and replying to emails and then working on all my scheduled Asana tasks. After my shift, I eat breakfast and take my dog for a walk.

Weekends are different, I spend time with my loved ones, attend church, eat out, some days do volunteer work, and watch movies.

I love how DCX has changed my routine. It's given me more time for myself which results in better productivity at work.

Jan:
My day-to-day routine is quite straightforward- eating, sleeping, and working! I always make sure that I have enough sleep during the day since we work at nighttime. On my days off, I squeeze in everything from spending time with my family and partner, attending mass, going to the mall, and having some me time. My family loves to cook and eat, so that is one of the things we do to bond.

What do you do to stay healthy?

Marife:
I prioritize maintaining a work-life balance and ensuring I get sufficient sleep.

Danica:
As for work-life balance, I'm blessed that my clients don't bother me on weekends or when I am out of the office, so this gives me more personal time and good boundaries.

I also prioritize sleep and schedule, making sure I have 8 hours of sleep every day. I also try to get away from my phone for less screen time so my eyes can relax.

I always eat fruits, take my vitamins, apply sunscreen, and drink water.

Taking care of my mental health too is another way to have a healthy body.

What is your favorite thing about working with DCX?

Marife:
WFH - Working from home is extremely beneficial for someone like me with a sick parent!

Danica:
I just love how employees are given opportunities to grow, to speak up, be themselves, and share their lives. My heart is proud that I am in a company who treats their employees the best. DCX listens and acts- we feel heard, acknowledged, and valued. Another favorite thing about DCX is having a great CEO – Craig has been there since 2018 to guide me on my work, my personal life, and even my spiritual life.
Permanent work from home is also a great asset that DCX offers. I do not have to travel from home to work, I have more time for my loved ones, and I save money.

Jan:
My favorite thing about working with DCX are our values! LET'S GROW!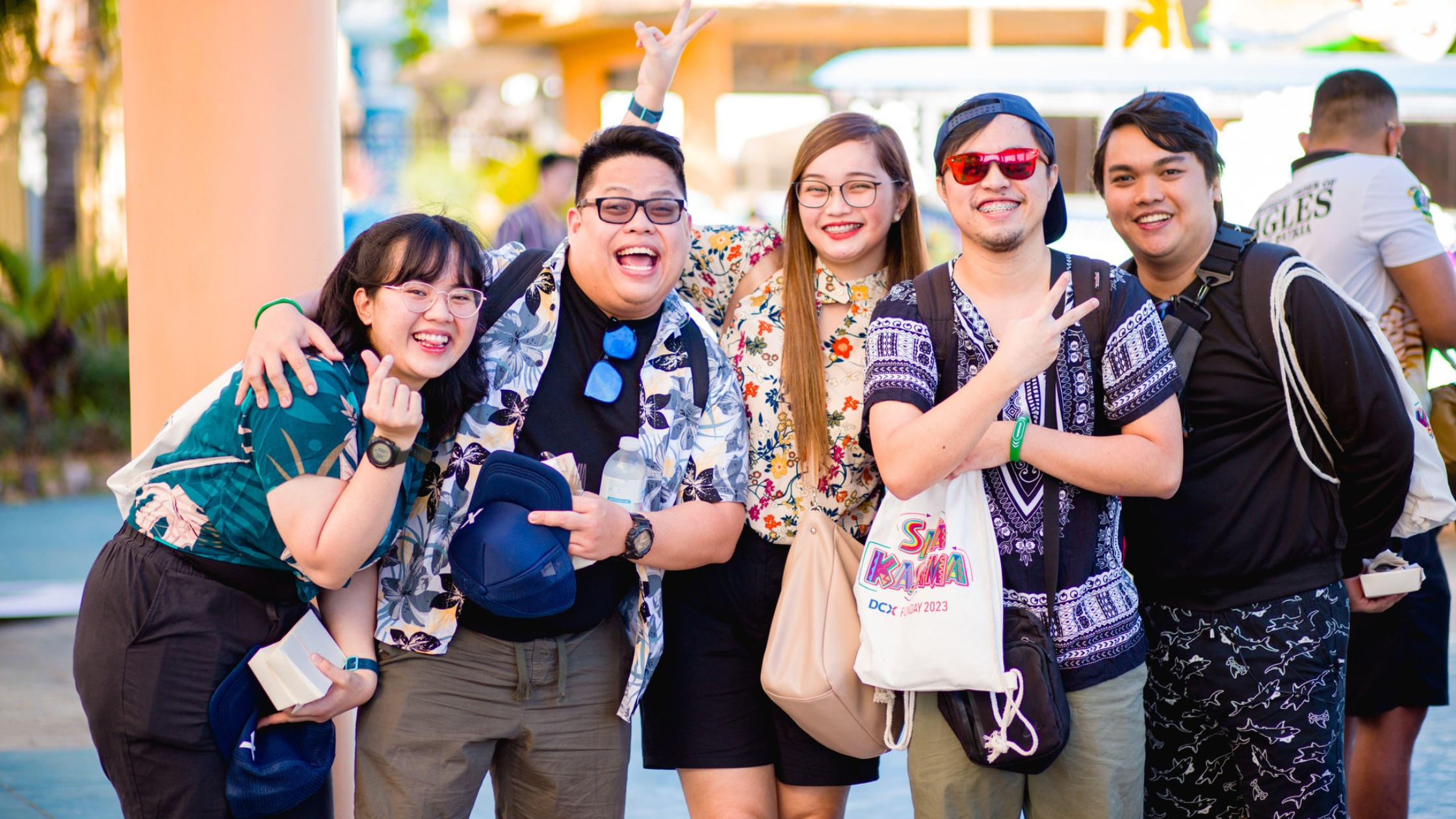 How are your relationships with other DCX team members?

Marife:
My relationship with the other DCX team members is positive and collaborative. We communicate effectively, support each other's ideas, and work together to achieve our common goals. Overall, we have a strong and cohesive team dynamic.

Danica:
I am beyond grateful for having the kindest, most generous, most thoughtful, and most competitive AEs. My relationship with them doesn't stop at being their Production Coordinator. They've been my friends and they have always included me in everything. My AEs and I have a strong bond.

Jan:
My relationship with my cluster mates is great! We treat everyone with respect but can also enjoy fun times. Same goes with my team, communication is very important to be able to know how they feel and how I can help and guide them with opportunities they are facing.

How do you continue to learn new things at DCX?

Marife:
I'm grateful to my manager right now because he has allowed me to take a personal development course that was paid for by the company. That will allow me to achieve a better understanding of the tools I use as a graphic designer.

Danica:
I love listening, brainstorming new ideas, and suggesting new things. By listening- I get to hear ideas that help me with my daily work life, and that I can add to my knowledge and experience. By brainstorming new ideas – I do not limit myself to what I am used to, I discover things, I experiment, and learn from it. By suggesting new things – I am able to help or contribute my learnings and my personal thoughts. It's a two-way street to learn... I need to absorb, and I need to radiate!

Lastly, training from the LMS at DCX, meetings with my AEs, and meetings with my clients are also a good way to learn.

Jan:
When I started as a new Team Lead (TL), we only had a few processes in place. Everything that was given to me was saved and I would have my notes on the side to follow and update. I also make sure I ask questions when I'm in doubt. Asking questions is essential when learning new things.

A few months ago, a "TL Playbook" was launched to help onboard new TL's. All the processes were compiled for better learning. A big leap for everyone!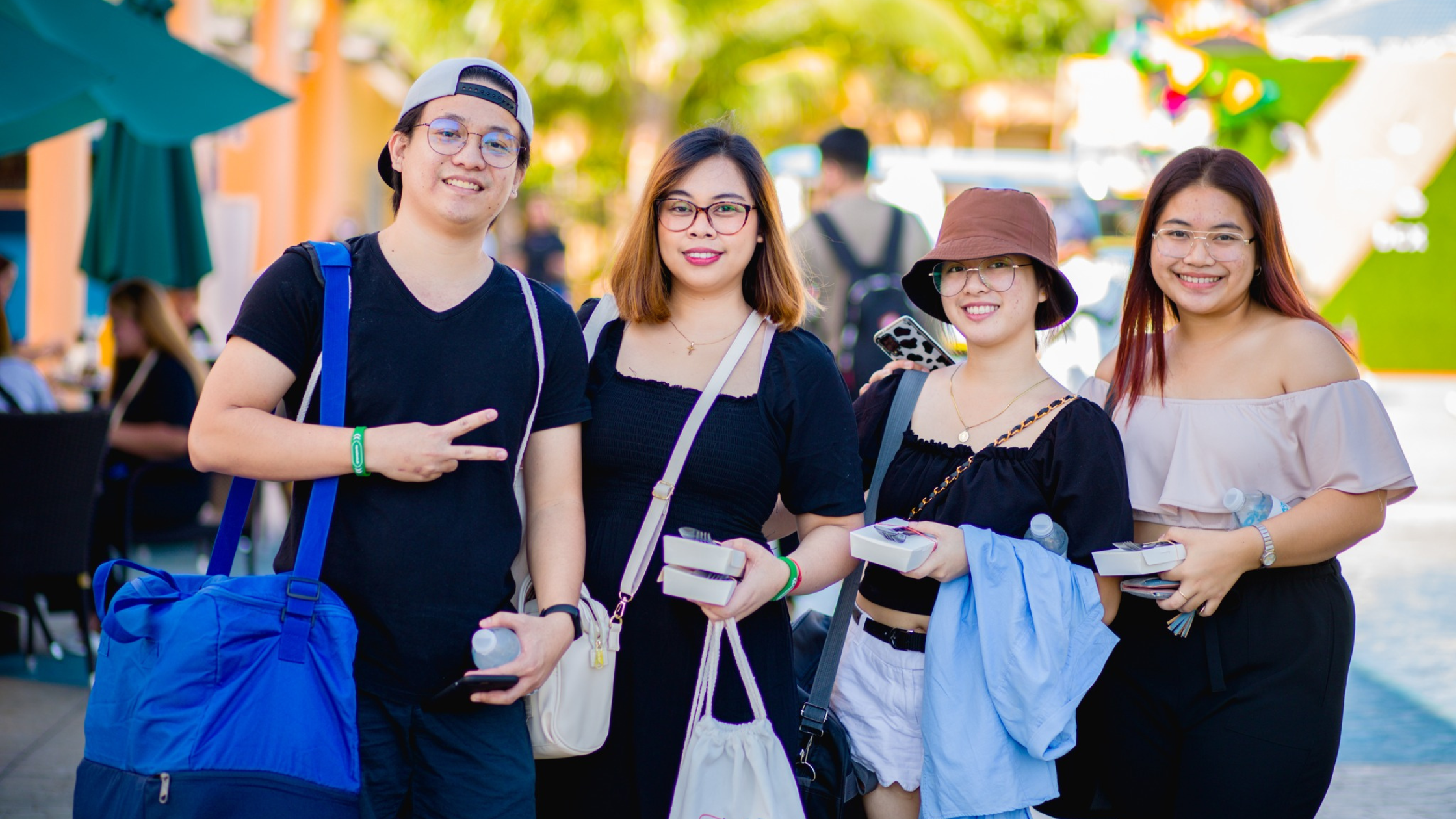 If DCX sounds like the place for you, apply to be a DCX PH team member here: Careers Page

And if you're ready to discuss hiring a DCX team member, book a meeting here today.