Why Suppliers Need to Outsource these 4 Promo Tasks First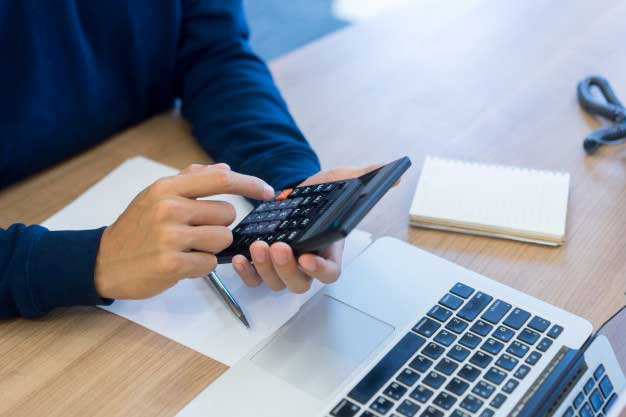 by Craig Dunlap, CEO, Delegate CX
You've decided to branch out into outsourcing.
Congratulations! You've taken the first step to growing your team and business!
But what next?
How do you identify the tasks that can be outsourced most quickly and that will have the biggest impact on your productivity levels and team morale?
From years of working with Promo Products Suppliers across the U.S., we've identified the top tasks that can be outsourced quickly and efficiently.
Read on for our suggestions!
4 Tasks to Outsource First:
1) Sales Support

2) Customer Service

3) Appointment Booking

4) Order Entry

4 Tasks to Outsource First
1) Sales Support
The first task you need to outsource to help free up you and your team's time is Sales Support. On the face of it, Sales Support sounds pretty simple, but in actual fact, it's taking up lots of time from your Sales team - time that they could be spending on selling!
Responsibilities typically include tracking sales leads, coordinating quotes with sales packs, providing customer service, and managing customer accounts. A Sales Support specialist can also be responsible for monitoring sales and recording sales data, tasks that will help you and your team track performance better.
2) Customer Service
Whether it's handling customer inquiries, tracking orders, or updating service tickets, Customer Service tasks are time-consuming and quite often repetitive. They are the perfect candidate for outsourcing as they are easily learned by enthusiastic, hard-working team members, and they provide a really good foundation for understanding the business and training up future team leads. Don't fall into the trap that so many Suppliers are doing right now and that's letting your Sales people manage customer service tasks! Instead, provide them with that extra layer of support that they need to focus on what matters.
3) Appointment Booking
In sales, every minute counts. But manually scheduling appointments, demos and consultations can be a real drain on your sales team's time. Automating appointment booking only goes so far, and it lacks the human touch that's still so important for the Promo industry. The solution? Outsource the task to a talented support specialist! Let them take on all the appointment booking admin and let your sales team focus on growing the business.
Want to know what tasks you can outsource with Delegate CX?
Learn more

4) Order Entry
Order entry is a task that is more beneficial to outsource than do in-house. This task requires entering all of your customer orders into tracking software. While you may not need an advanced degree to do it, it does require attention to detail and time.
It's easier to hire an independent contractor to handle your order entries than have your regular staff take up valuable time to do it. Instead, your full-time employees can focus on their core responsibilities and more strategic business activities.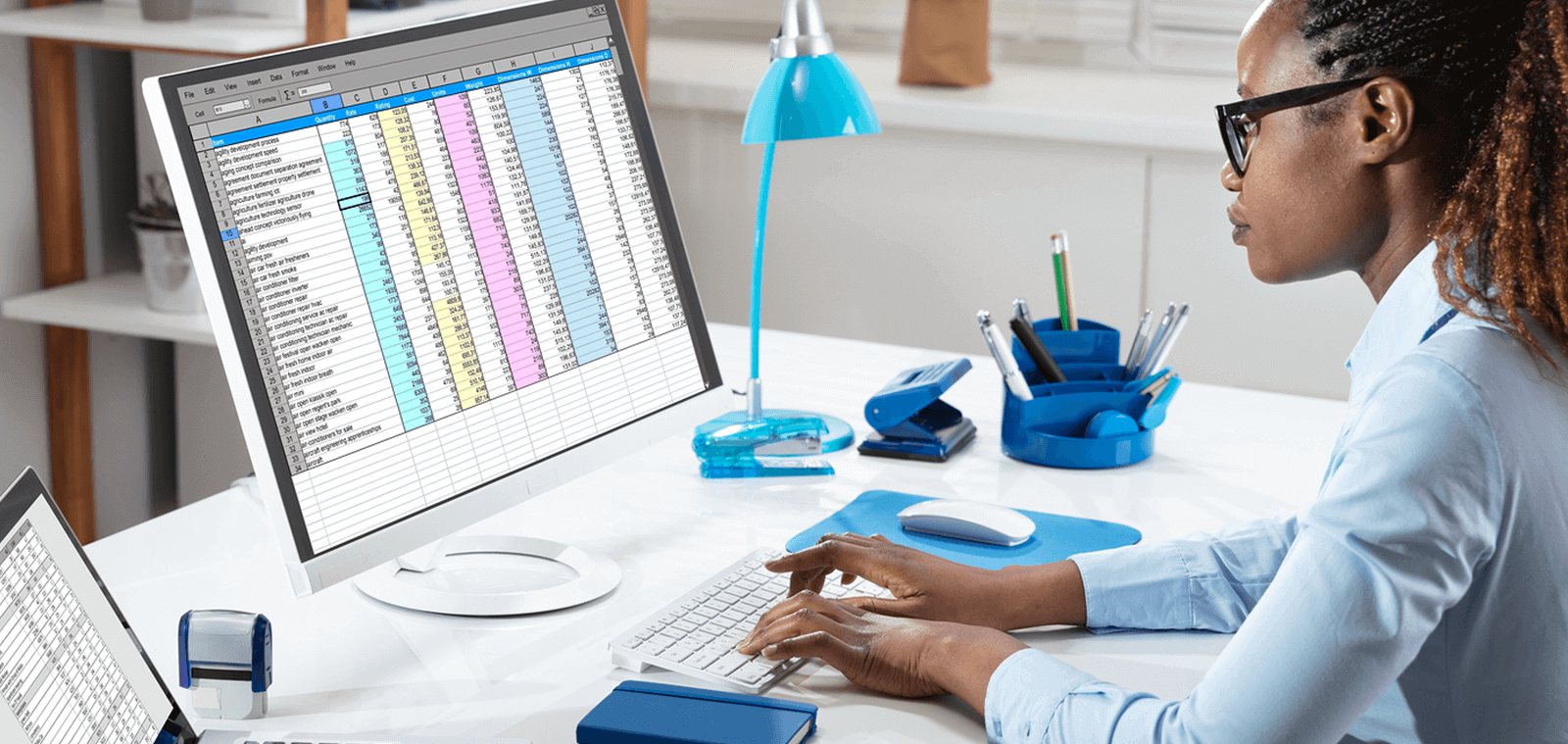 When you start outsourcing, it can be difficult to know which tasks to begin with, and how to identify the best activities to support your team. Starting with these four tasks is the best way to add that extra layer of support and to see productivity levels skyrocket!