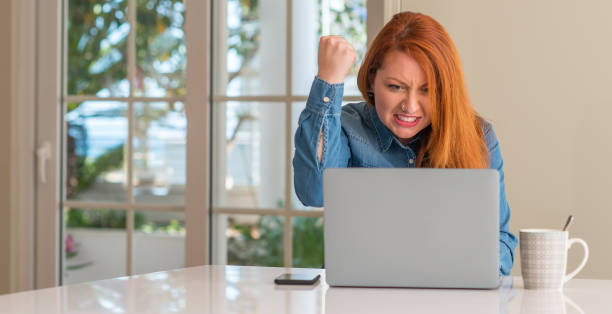 You're overwhelmed with work, and you don't know what to do about it. Here are some quick tips to improve things.
1) Outsource Your work
2) Unsubscribe from Unnecessary Emails
3) Check Email Less Frequently
4) Say No to Unnecessary Meetings
5) Write Out Your Goals for the Week

Outsource Your Work
Outsourcing is an excellent way to save time at work because you hand off your tasks to someone else. You can outsource almost anything, from accounting to customer service, and it's one of the best ways to save time.
When you outsource a task, you can save money compared to hiring an employee for that work. You can also spend your time focusing on more important tasks and give other tasks to someone like a virtual assistant.
Need more helpful resources to improve your work life? Check out our tips to getting things done.
Learn more

Unsubscribe from Unnecessary Emails
Over time, you may find that you have signed up to different email lists for things that no longer interest you. If you keep all of those lists, they can clutter your inbox, requiring more time to go through all of your emails.
Consider what emails you need to receive, such as from professional or business associations. However, unsubscribe from any list that doesn't benefit your work. Save those coupon emails to your personal email address. Then, you can focus on more important emails during your work time.
Check Email Less Frequently
If you always have your email open, that can also be a waste of time at work. Every new email will distract you from other tasks, making it difficult to get back to those things. Instead, schedule a time to check your email throughout the day.
If you receive a lot of emails, you can check your inbox every hour. Then, you can respond to messages quickly, but you won't break up your other work tasks. If you don't get as many emails, check your inbox at the beginning and end of your day so that you can address any concerns.
Say No to Unnecessary Meetings
If possible, consider if you need to have a meeting or if you can address the information in an email to your colleagues. Sometimes, a meeting may be necessary to address common questions or get employee feedback quickly.
However, having meetings every day can waste a lot of time. Instead, only have meetings when necessary. You can also schedule meetings at the beginning or end of the day so that employees don't have to stop in the middle of their work.
Write Out Your Goals for the Week
Another lifehack that can help maintain efficiency at work is to set goals each week. You can write your goals out on Monday morning or Friday afternoon for the following week. Having goals gives you a plan for how to prioritize your time.
You can set goals regarding client sales calls or reviewing financial reports. Consider what you need to do each day and what is most important. Then, you can choose the right goals to help move your business forward.
Closing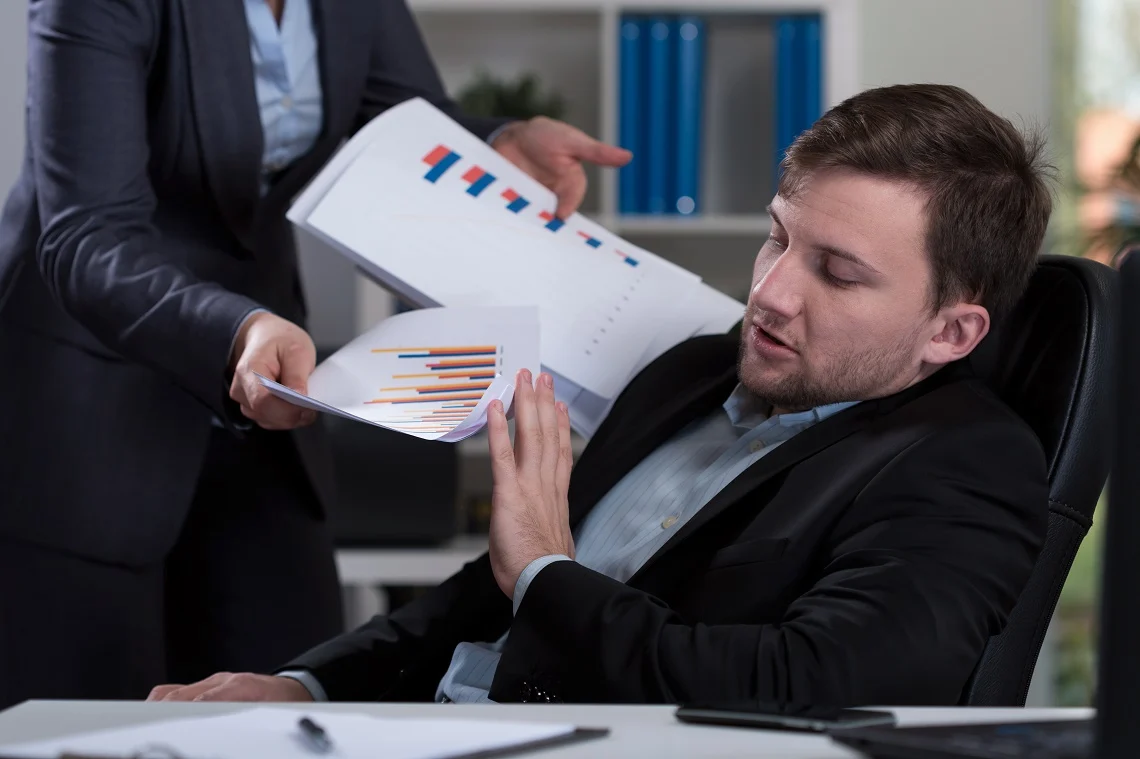 If you struggle with efficiency at work, consider using a lifehack or two to help. Whether you decide on outsourcing or cancelling excessive meetings, you can save time for yourself and others.
Then, you can focus on more important tasks in your business. You can grow your business more quickly.